Reports reaching Nigeria Newsday say a bomb explosion this morning rocked the Gombe Line Motor Park in Gombe, the Gombe state capital.
The Governor of Delta State, Dr. Emmanuel Uduaghan, has declared his intention to contest for Senate in the 2015 general elections.
Mubi, the second largest town and commercial hub in Adamawa state has been captured and overrun by the violent Islamic
A rather tragic road accident occurred on Monday in the Jikoko, Mpape suburb area of Abuja when a heavy duty vehicle
Acting Inspector General of police, Suleiman Abba has redeployed the police team on the security detail of the Speaker
The sister to Petroleum minister, Deizani Alison Madueke was on Tuesday kidnapped at gun point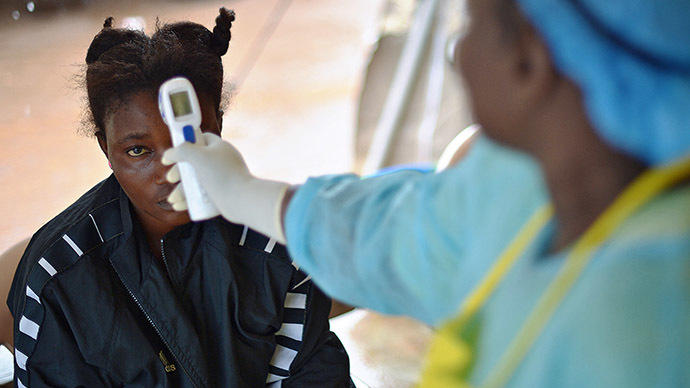 A team of Nigerian medical experts in diaspora have risen to the challenge after Nigeria was
Tagelsir Ali, Sudanese ambassador to Nigeria died on Friday in Abuja. According to a Sudanese
The Nigeria Football Federation risk being suspended for the second time by world football
The Group Managin Director/Chief Executive Officer of Diamond Bank Plc,
A 23 year old Nigerian, Dominic Adesanya was wrestled down by White House Secret Service agents and dogs
President Jonathan has constituted a declaration committee that will oversee his official
Following the successful defeat of the Ebola virus disease by Nigeria, the Federal government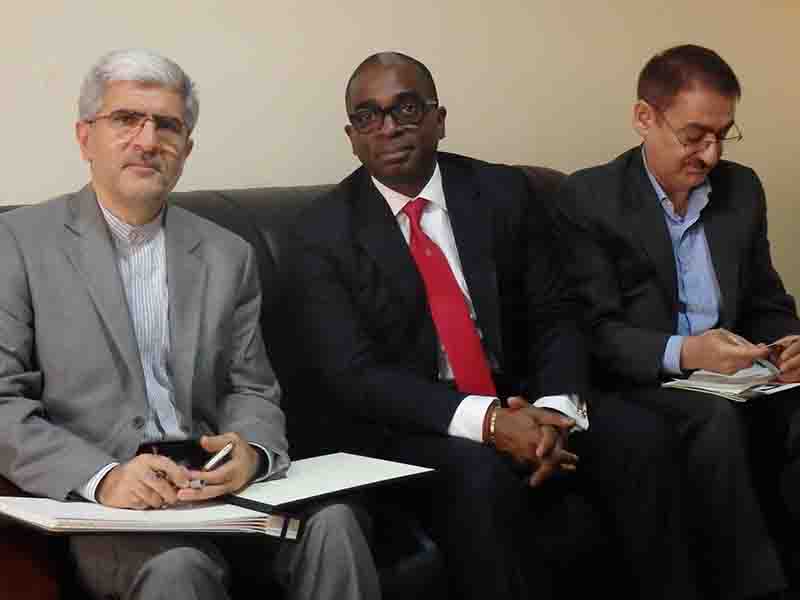 ABUJA: The Iranian government has offered Nigeria assistance in developing nuclear technology
A bomb explosion was on Wednesday evening reported at a bus station in Bauchi, the latest
President Jonathan has approved a minor restructuring of his cabinet after a number of his serving
The Senate on Tuesday retained the immunity clause for the President and Governors
The National Assembly on Tuesday amended section 124 of Nigeria's constitution, granting full
Nigeria has shown its interest to host the next edition of the African Cup of Nations if Morocco withdraws
Oscar Pistorius was sentenced to five years in prison Tuesday for the killing of his girlfriend
The World Health Organization declared on Monday that Nigeria is free of Ebola,
Seven ministers serving in the cabinet of President Goodluck Jonathan on Wednesday tendered their resignation in Abuja.
Dr Dauda Iliya, one of the leaders of the Chibok community in Borno is beginning to have doubts
It appears President Goodluck Jonathan is leading Muhhamadu Buhari in a presidential poll
Shalom Dental Clinic, belonging the wife of an Edo state PDP chieftain, Osagie Ize was attacked
Super Eagle's former coach, Stephen Keshi who fell out of grace with Nigerian fans
The Nigerian Armed Forces have come to a unilateral agreement with the violent Islamic sect, Boko Haram
Newly elected governor of Ekiti state, Ayodele Fayose has wasted no time in implementing a fresh
Nigeria Newsday has gotten report of a negotiation taking place in Saudi Arabia