President Muhammadu Buhari yesterday took his oath of office at the Eagle Square, Abuja in the presence of a dozen world leaders and thousands of Nigerians as his administration officially began on May 29, 2015.
Sepp Blatter has won the FIFA presidential re-election for an unprecedented fifth term as challenger,
Newly sworn-in President Muhammadu Buhari says the military command center will be relocated to Maiduguri,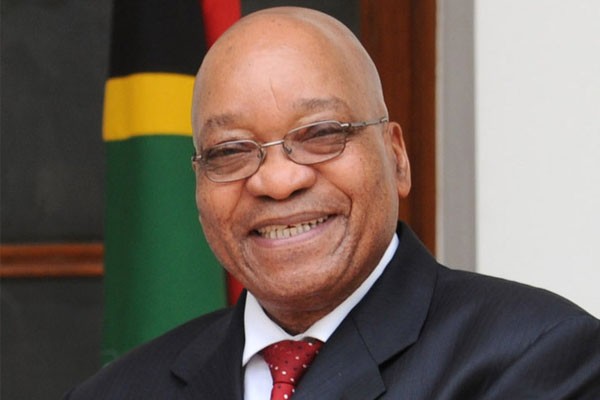 South African Sports Minister Fikile Mbalula on Thursday denied allegations that huge bribes were paid
President Goodluck Jonathan yesterday presented the handover notes to the President-elect; Muhammadu
Minister of Agriculture, Dr. Akinwunmi Adesina, is elected President of the African Development Bank.
Frontline television news station, Channels TV interrupted a live speech by Governor Rotimi
Nine current and former football officials have been indicted on corruption charges by the U.S.
A formal request has been made for the extradition of Buruji Kashamu, a Senator-elect
A Federal High Court has restrained NDLEA agents from arresting and transporting the Senator-elect
PDP has appointed it's former National Chairman, Alhaji Haliru Mohammed to head the BOT.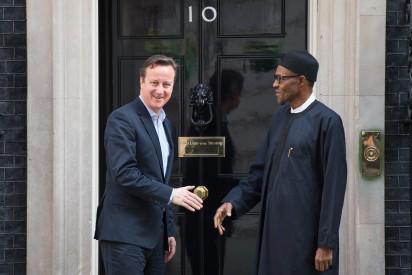 President-elect, Muhammadu Buhari held a meeting with the Prime Minister of the United Kingdom,
The Economic and Financial Crimes Commission has closed in on ten former governors who are standing trial
Chocolate Royale on Etim Inyang Crescent in VI, Lagos is a well-known and loved bakery,
Indications have emerged that outgoing President, Goodluck Jonathan has turned down the proposal
A State Security Service (SSS) officer was assassinated last week in Delta State by unknown gunmen.
The upper Sharia court in Rijiyar Lemo, Kano State was burnt down by aggrieved muslim youths by the name of Ahbabu Rasul
The Rivers state Special Anti-Robbery Squad, (SARS) has allegedly executed about 26 cult members
A suicide bomber has blown up himself at a Shiite mosque in the east of Saudi Arabia during Friday prayers.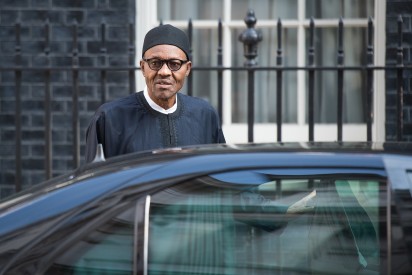 The President-elect Muhammadu Buhari on Friday left for Britain on a private visit, his first of such
Embattled National Chairman of the People's Democratic Party, Alhaji Adamu Mu'azu, on Wednesday resigned.
The Presidential Inauguration Planning Committee will commence today right after Jumat prayers
Armed gunmen have again struck in the creek of Bayelsa State kidnapping two maternal cousins
The famous, "There is God," video skit by the first lady, Patience Jonathan, is Nigeria's most viewed
Barring last minute change of plan, President Goodluck Jonathan is expected to dissolve his cabinet,
President Boni Yayi of Benin Republic has identified his country as the 37th state in Nigeria,
Minister of Finance, Ngozi Okonjo-Iweala, was on Tuesday conferred with an honorary
ECOWAS leaders on Tuesday in Accra paid glowing tributes to President Goodluck Jonathan
An Egypt court has sentenced former President Mohamed Morsi to death for a mass prison break