Abuja
Written by Michael Sanni Wednesday, 01 October 2014 09:11
A Federal high court has ordered an official apology from the State Security Service to Mallam Nasir El-Rufai for the unlawful detention of the former FCT minister
Written by Prince Martins Saturday, 27 September 2014 15:23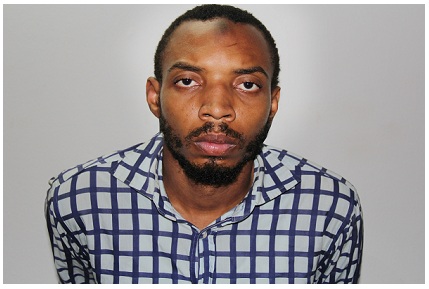 The trial of Aminu Ogwuche, the primary suspect behind the April 14 bombing of a bus station
Written by Prince Martins Friday, 26 September 2014 13:43
The Senate On Thursday reviewed and approved President Jonathan's $1 billion security
Written by Prince Martins Tuesday, 16 September 2014 09:57
The Nigerian Senate will today consider president Goodluck Jonathan's 1 billion dollars security loan
Written by Michael Sanni Friday, 05 September 2014 09:14
The newly appointed Aviation minister, Osita Chidoka has announced that he is moving the ministry
Written by Michael Sanni Tuesday, 02 September 2014 16:04
The Federal Capital Territory Agency has sent a test sample to Lagos for confirmation weather the Ebola Virus Disease has in fact made its way to Abuja.
Written by Prince Martins Tuesday, 26 August 2014 11:53
President Jonathan returned to Nigeria after four days in Germany on an private visit.
Written by Prince Martins Thursday, 14 August 2014 16:59
After five months of debates and legislations, the 2014 National conference on Thursday came to an end in peaceful unison.
Written by Prince Martin Thursday, 07 August 2014 18:00
The leadership of the National Conference has announced the completion of thier report.
Written by Michael Sanni Tuesday, 29 July 2014 16:34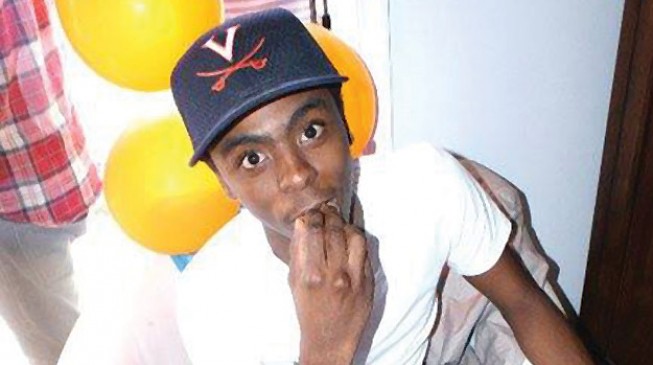 Former Minister of Federal Capital Territory, Mallam Nasir El-Rufai lost his young son in an auto accident in Abuja Tuesday morning.
Written by Prince Martin Wednesday, 23 July 2014 07:24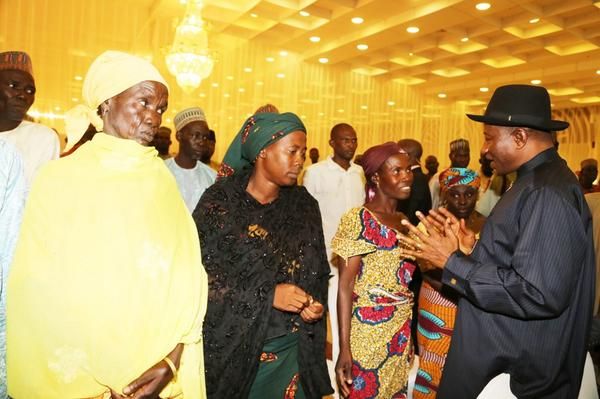 President Jonathan on Tuesday met with the parents of the missing school girls, as well as other delegates
Page 1 of 55