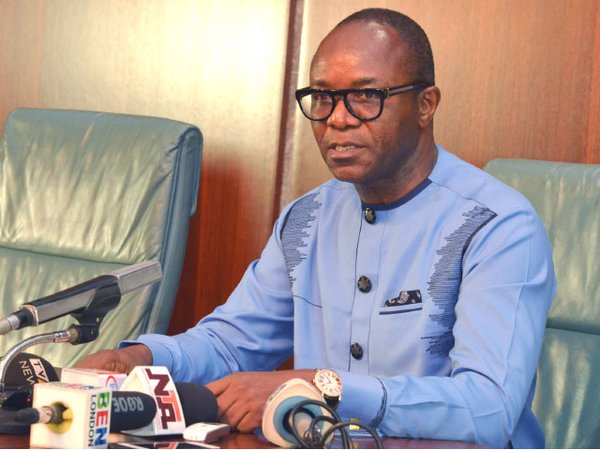 In order to find a lasting solution to the renewed militancy in the Niger Delta region, the federal
The Niger Delta Avengers have threatened to do something that will shock the whole world.
The Nigerian Civil Aviation Authority has banned the use of Remotely Piloted Aircrafts in Nigerian airspace
For the second time in a month, United Kingdom and Australia, yesterday, jointly deported 40 Nigerians
Former President Goodluck Jonathan has denied media report that he is on exile in Ivory Coast.
There is anxiety in the Niger Delta and FCT as the two-week ultimatum given to owners of oil blocs
The Movement for the Emancipation of the Niger Delta has broken its silence and has condemned
The Borno State Command of the NSDC has uncovered a prostitution ring in Internally Displaced
President Buhari has suspended his scheduled official visit to Lagos State, earlier billed for Monday.
The body of Dr Offia Nwali, a Senator of the second republic was found over the weekend in a pond
Niger Delta militants have blown a section of the Escravos gas trunkline behind salvation city,