British businessman, Ken Olisa has now been named the most influential black Briton on the Powerlist
21 members of a Nigerian criminal organisation were last week arrested in a raid by Barcelona Police, for forcing
French police have identified the first of seven gunmen who killed at least 129 people
The city of Moscow has now decreed that there will be no new mosques built, and has now put a ban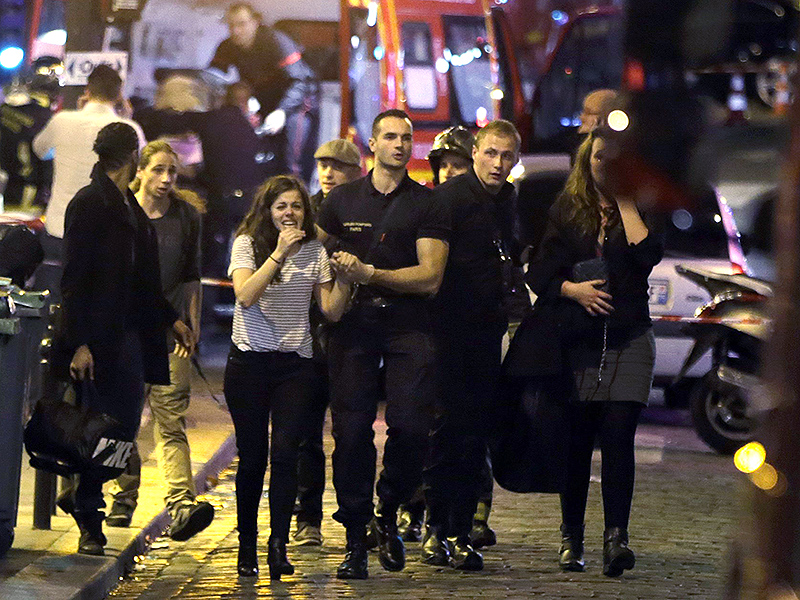 About 150 people were slaughtered in the French capital in a series of co-ordinated attacks Friday night.
Jihadists on Friday morning took about 170 people hostage after they attacked Radisson Blu Hotel,
Indications have emerged that the President of Gabon, Ali Bongo Ondimba is a Nigerian of the ethnic Igbo stock.
Africa's biggest mobile phone operator has been fined $660,000 dollars earlier this month for acting
Former President, Goodluck Jonathan has been chosen by the Commonwealth to intervene in the
The Russian president, Vladimir Putin, dropped a bombshell yesterday, Monday, November 16.
A son to former military head of state, Musa Jack Gowon has recieved a presidential pardon from