Teodoro Obiang Nguema had never won less than 97 percent of the vote in an election until this year.
David Cameron has resigned as British Prime Minister. His decision came after Britain voted to leave the European Union.
Global crude oil prices hit an 8-month high on Tuesday, to finish above $50 a barrel, the first time
Michael Jackson kept picture books, magazines and videos depicting nude children, animal sacrifice
A former Minister in India, Ravi Naik, has asked the Indian Central government to "ban" Nigerians from
A 20 year old British man, Michael Steven Sandford arrested at a Donald Trump rally in Las Vegas
Lawyers to former governor of Delta state, James Ibori, have accused Britain's prosecuting authorities
UK Guardian reports that the fraternity that started at the University of Benin in the 1970s,
Muhammad Ali has died at the age of 74, a family spokesman has said.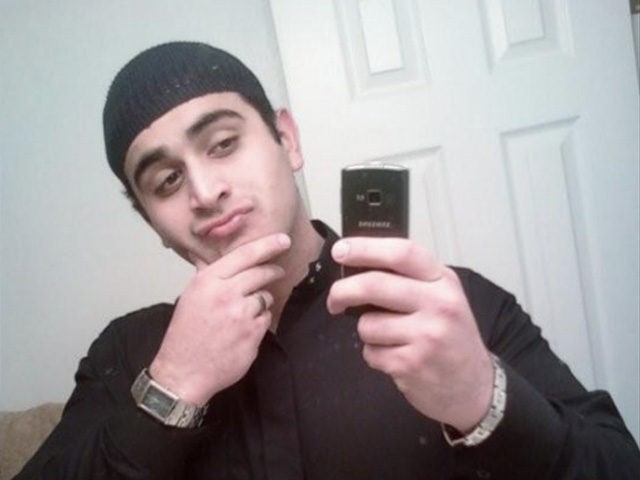 An American-born man who'd pledged allegiance to ISIS gunned down 49 people early Sunday
Saudi authorities put to death a Nigerian on Sunday after convicting him of murdering a policeman,